Welcome!
If you're looking for support and resources to become a truly empowered healthcare consumer, you've come to the right place.

Our Education Center and Member Community is where you will learn what Amaze Health is all about, build foundational knowledge on getting the best healthcare at lowest cost, and converse with your peers on health and wellness topics.
New to Amaze and want to learn who we are and how we support you?
Then get started here!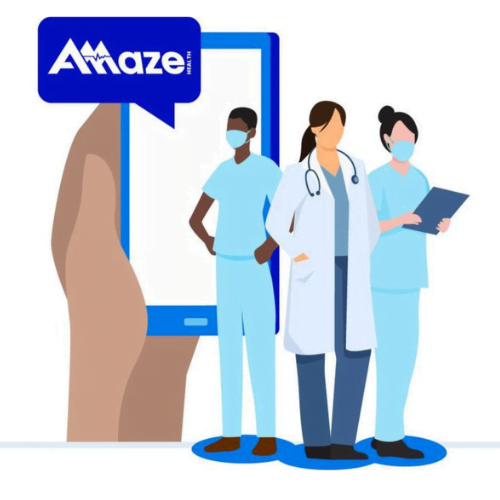 Check out these short videos on how to use the Amaze Health app's most popular features.
Our Learning Library provides training on maximizing the benefits of Amaze Health's services and better prepare you for medical appointments, billing issues, and navigating the healthcare maze.
The Member Community is a place to ask general healthcare-related questions and share the things you've learned with your peers.